ROTOL / TWIST TRACK PANTS – BLACK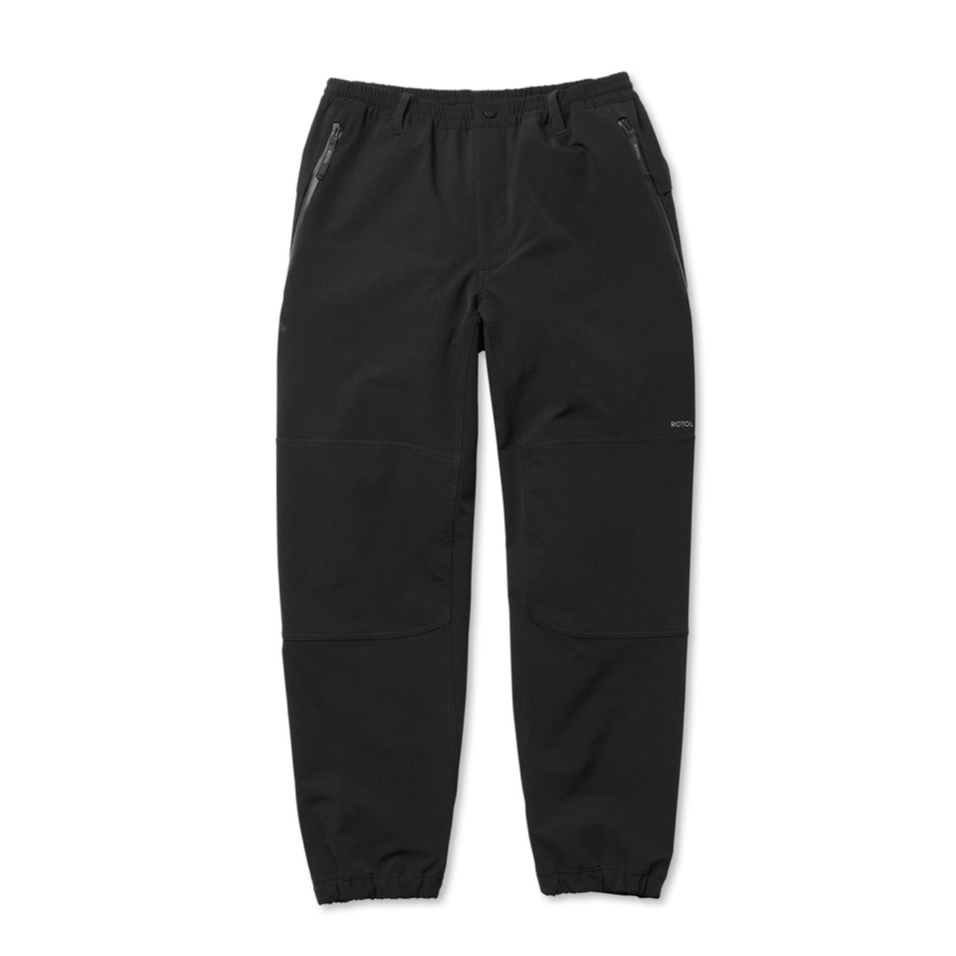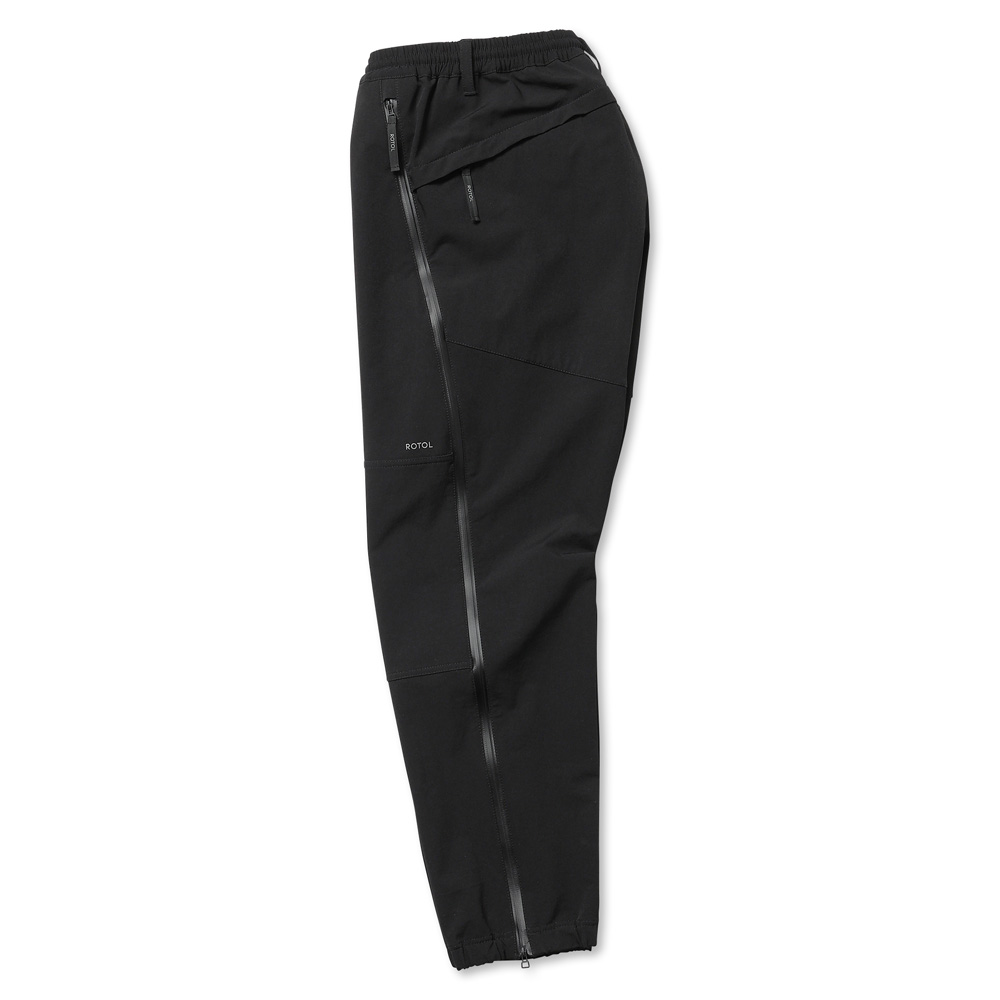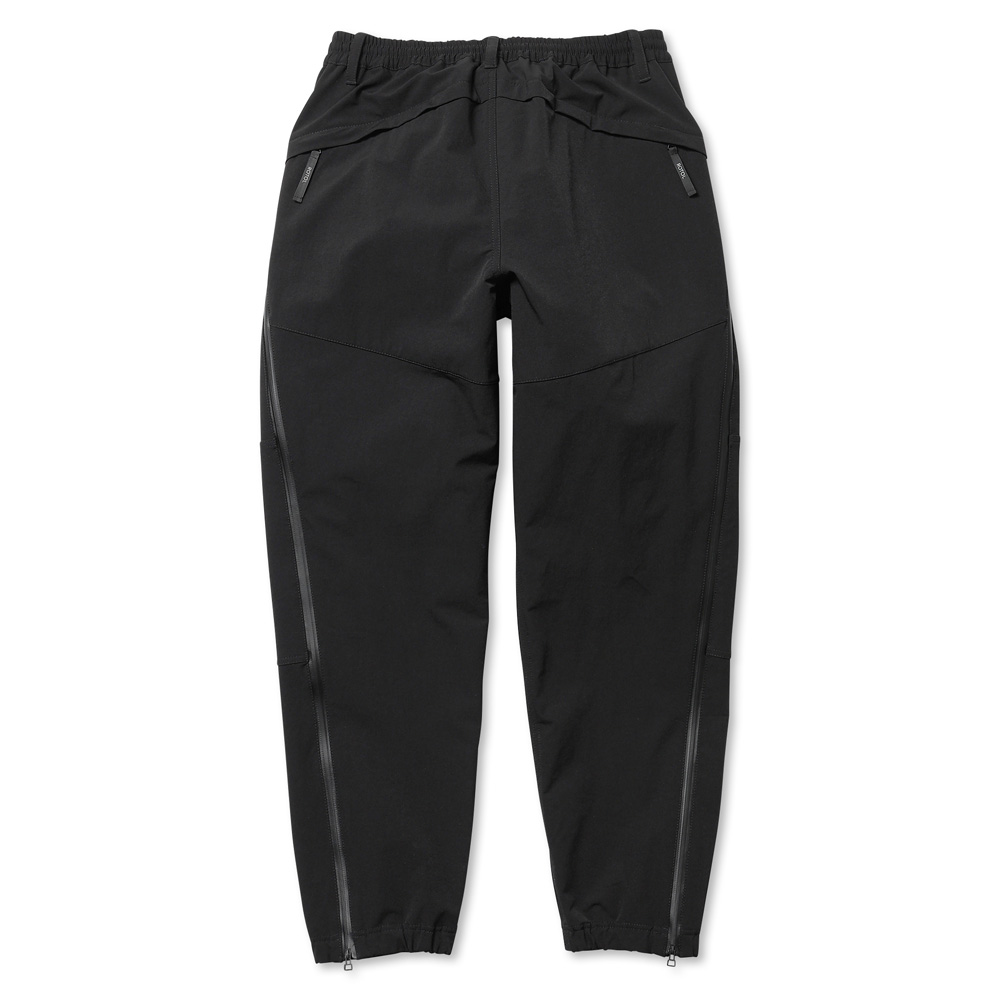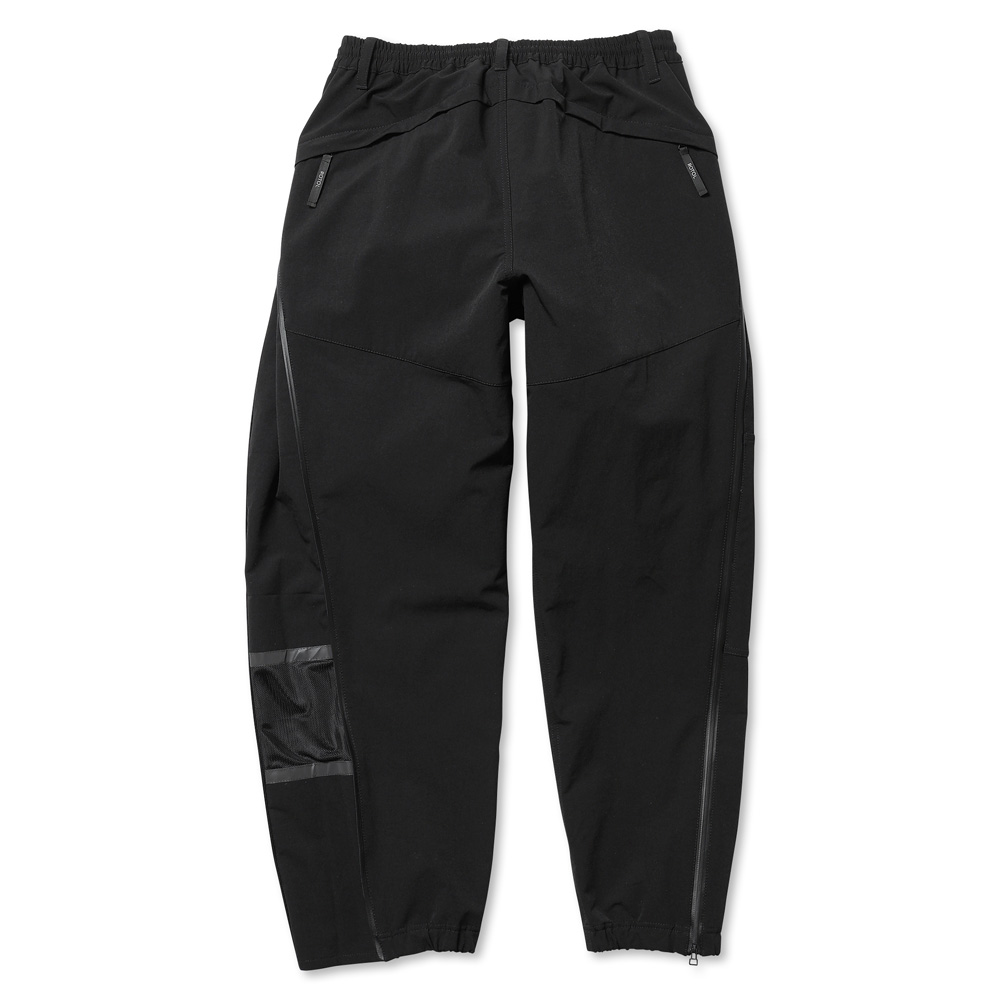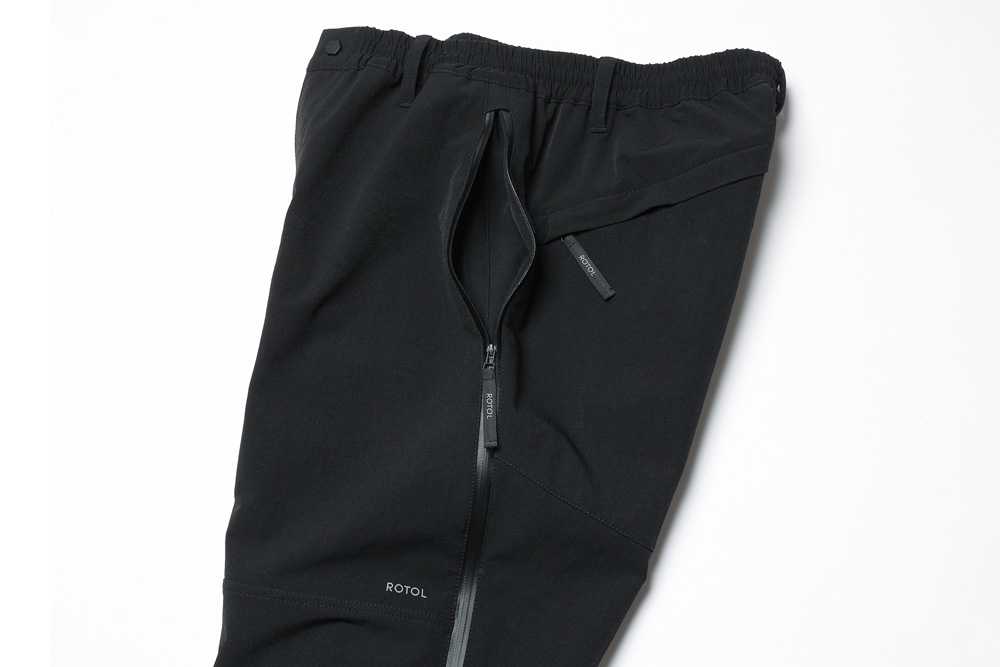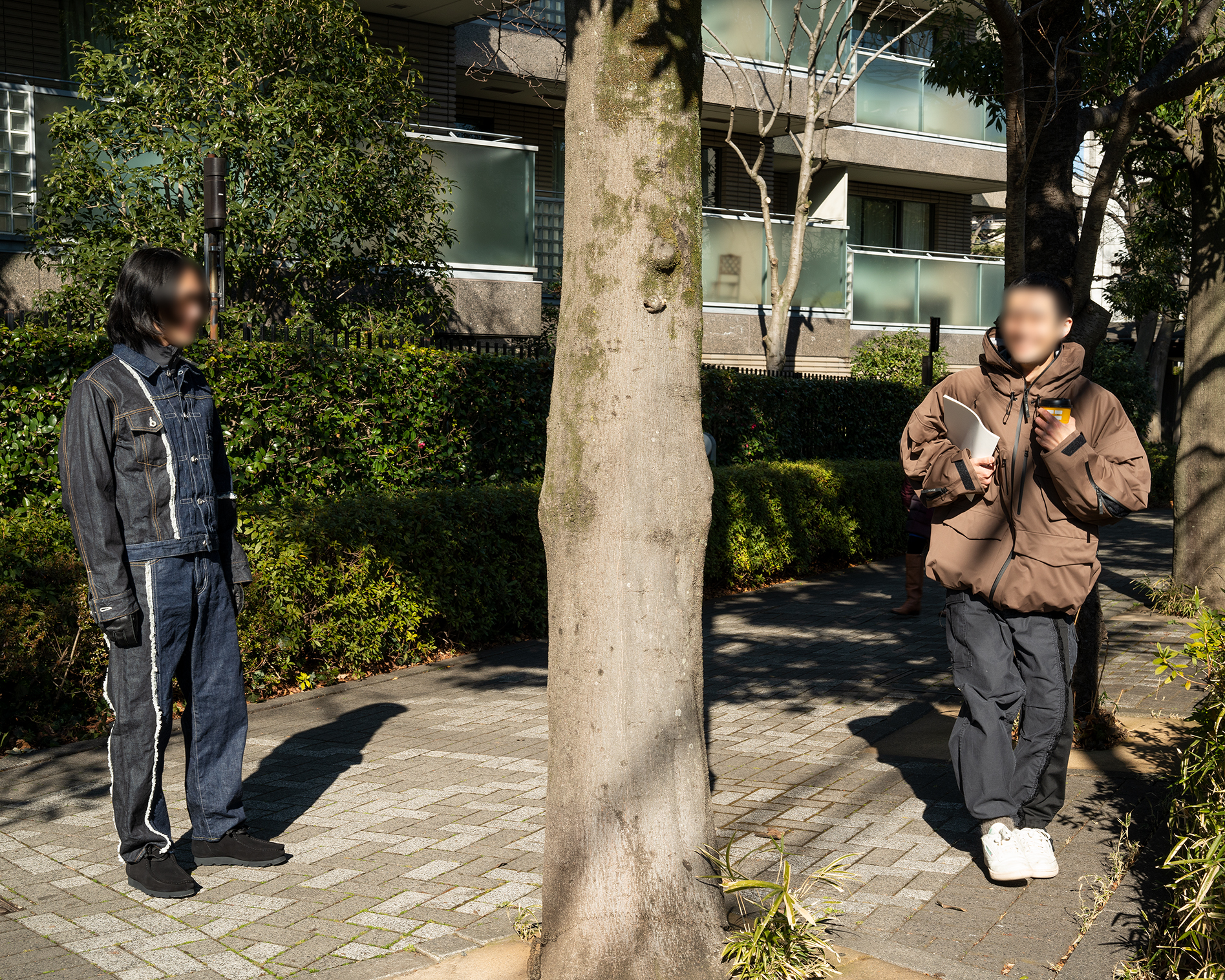 伸縮性のあるソフトシェル素材を採用した、機能的で立体感のある定番のウォームアップパンツ。
シルエットを変化させるサイドジップには、リフレ クターテープを配置。部分的にベンチレーションとしてメッシュを配置。
前開きは脱着のしやすいジップとドットボタンを採用。
Regular warm-up pants made of stretchy softshell material with a functional, three-dimensional look. Reflector tape is placed on the side zips that change the silhouette. Partially ventilated with mesh. The front opening uses a zip and buttons for easy on and off.
22SS からの変更点:ジップ内のマチ形状が変わり、開閉時ワイドシルエットになりました。
Changes from 22SS: The shape of the gusset inside the zip has changed, making it a wider silhouette when opened and closed.
COLOR OPTIONS … CHARCOAL
サイズ  1
ウエスト 70−90
ヒップ 102
股上 26
股下 69
サイズ 2
ウエスト 75ー94
ヒップ 107
股上 27
股下 71
サイズ 3
ウエスト 80ー99
ヒップ 112
股上 28
股下 73
※採寸に関しては採寸方法により若干の誤差がございますが、ご了承ください。(単位:cm)
素材:
Nylon90% Polyurethane10% ANOTHER FABRIC Polyester100%
LINING Polyester100%